This couple breaks the classic engagement shots because what Caitlyn Campbell and Andrew Tucker did was really a fun-filled photoshoot!
When their photographer Zoee Davis from Evergreen Film Co., asked the couple how they've met, they decided to change the classic themes of engagement photos into something hilarious!
The photographer did support the couple because of their unique and funny idea.
"Most couples want serious, cinematically romantic engagement photos that look like they would be featured in a fashion magazine. There is absolutely nothing wrong with that. That's actually what I specialize in!" Davis says in an interview. "But to have two young, beautiful people who are deeply in love come to you and explain that they have raided Goodwill and bought jorts and Skechers Shape-Ups is like a breath of fresh air in the photography world!"
And the result? Just look at these photos to see how they are enjoying their fun and unique engagement photoshoot!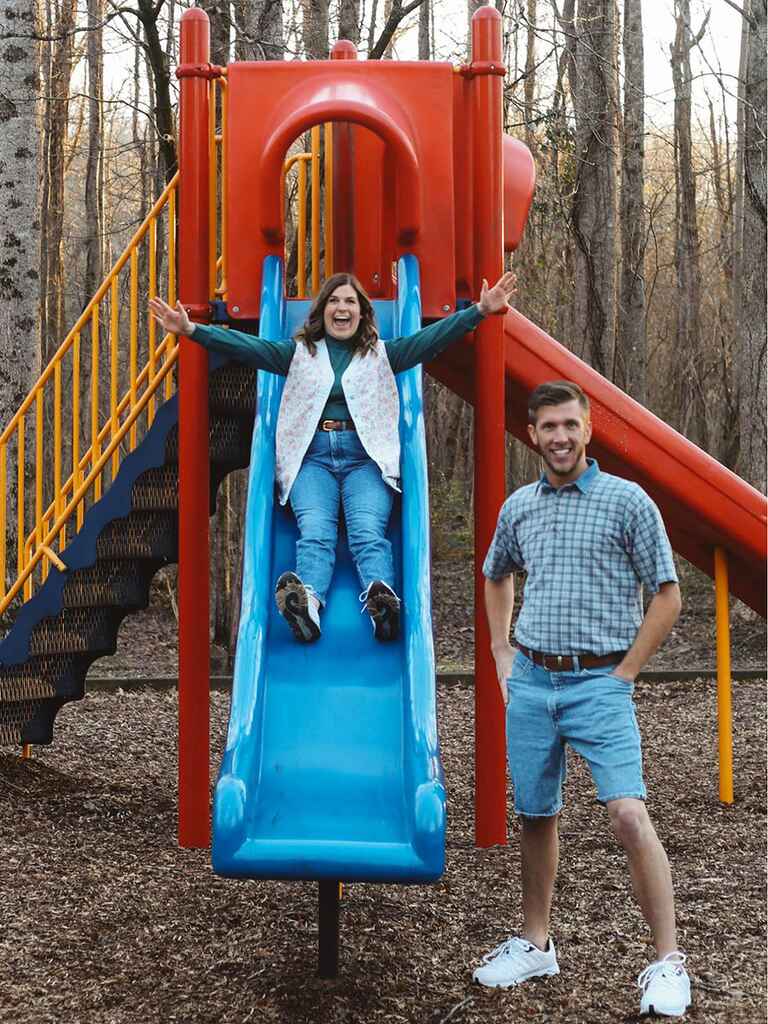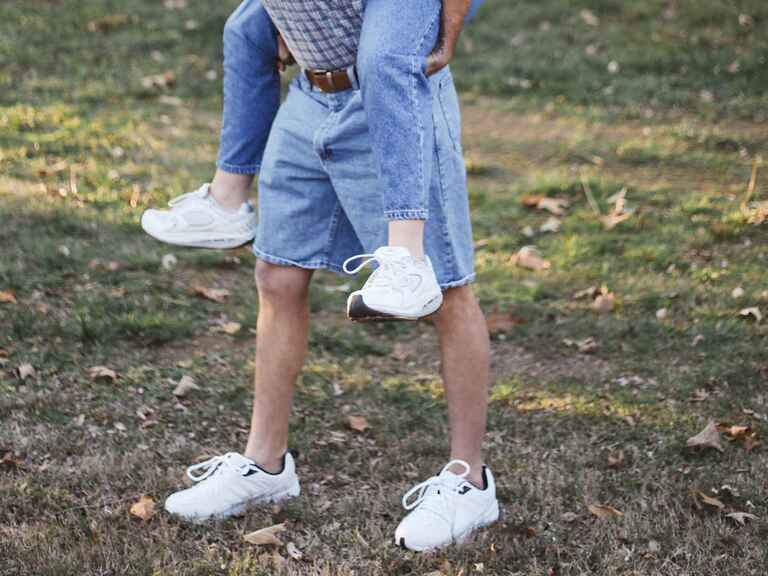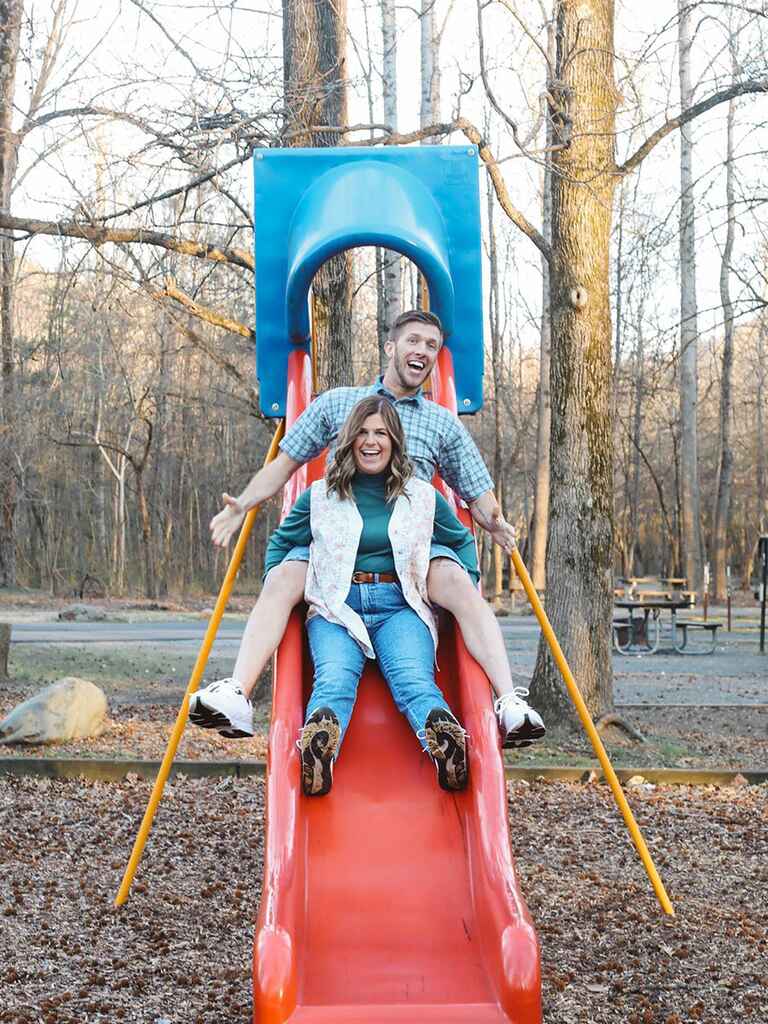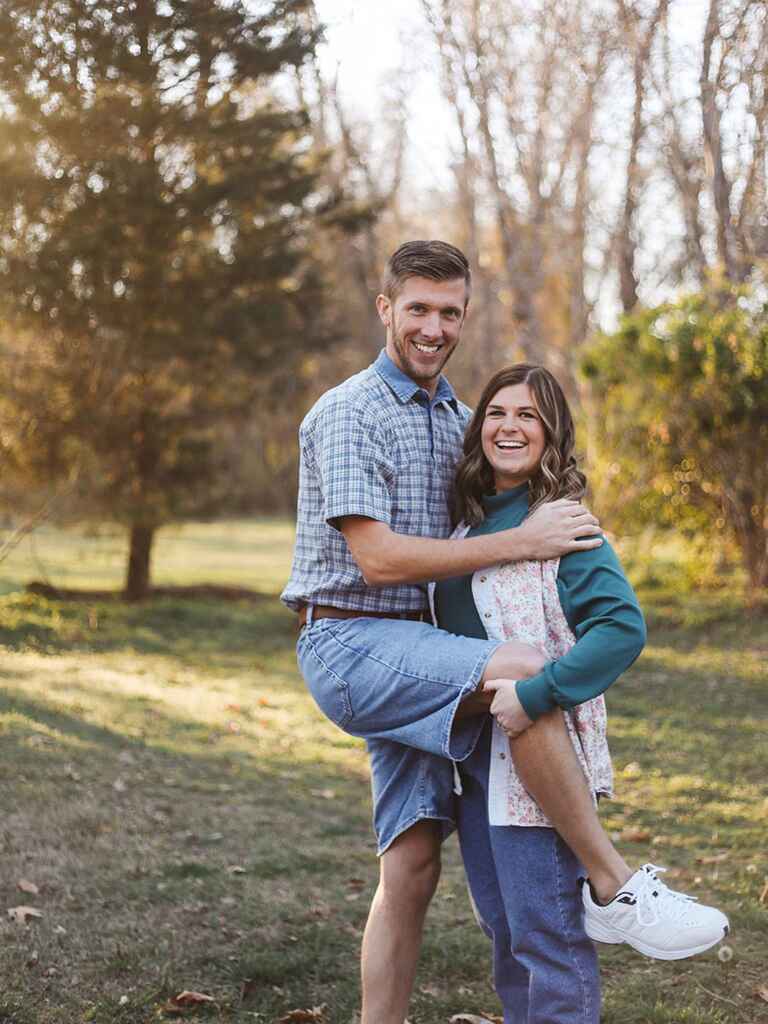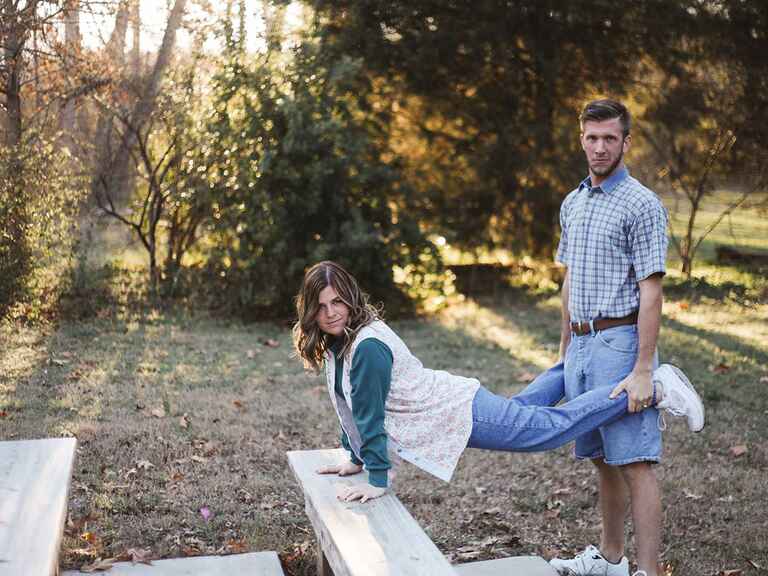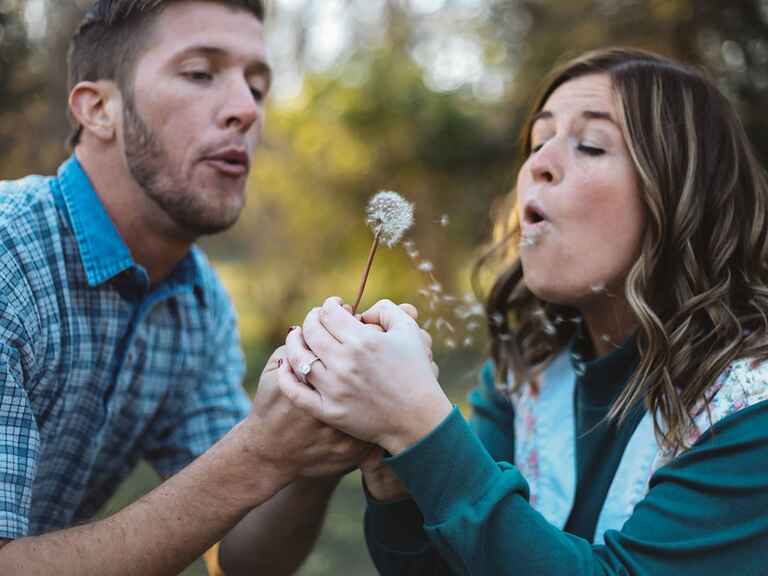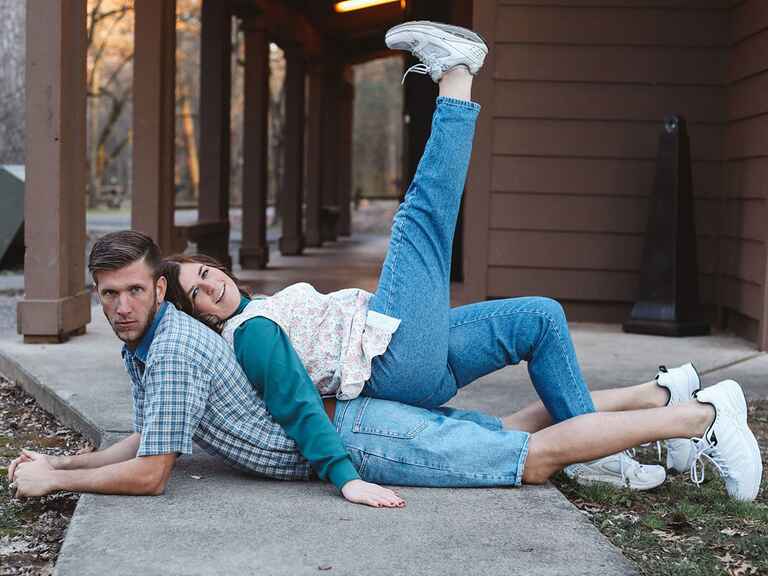 Check Couple of Masterminds to see more of their funny photos.